Announcements and Important Events
CHSAA Cancels High School Sports Activities until April 18! More information here!
Windsor Athletic Community,
We are going to compete today, March 12 in scheduled events and then we will shut down ALL school and club sports, including practices, at WHS. This includes any off-season activities. This reflects the missive that we just received from CHSAA stating that all sport related activities will be shut down from March 13 - April 18. Decisions concerning rescheduling events during this timeframe will be made and communicated as soon as possible.
Ernie Derrera, Servance High School AD, and I will meet and consult with district personnel to come up with a plan for our district moving forward.
Thank you for your understanding.
Eric Johnson | Assistant Principal/Athletic Director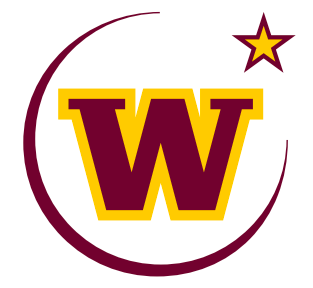 https://windsorwizards.org